Our mission statement is simple….. Provide for better hearing Hearing aids, no matter now new their technology, how well they are fitted and no matter how well they perform in quiet and intimate situations, do not provide effective assistance when listening from a distance, both in quiet and in noise for many users. This is not the fault of the hearing aid – this is due to the very nature of hearing loss. That is where hearing assist products and hearing Loops via the telecoils in hearing aids can help.
Where Can You Use the Hearing Loop? Our satisfied customers are our reward in supplying Hearing Assist products to those that truly have missed the joy of hearing.
why choose the Hearing Loop? A hearing loop is a system that enables an audio signal to be
wirelessly transmitted directly to a hearing aid or cochlear implant, minimizing
the effects of background noise and room acoustics.
Versatile & Scalable
Can be deployed equally and effectively in large and small areas.
Free Demonstrations
We offer free demonstrations of a Hearing Loop at your business.
New Technology
Audio signals are broadcast wirelessly to their own hearing aids
Multiple Users
Everyone can use the same loop system to listen at their own volume
Easy to Promote
Show your clients the benefits of the Hearing Loop
We Are Here for You
We are always available to explain or demonstrate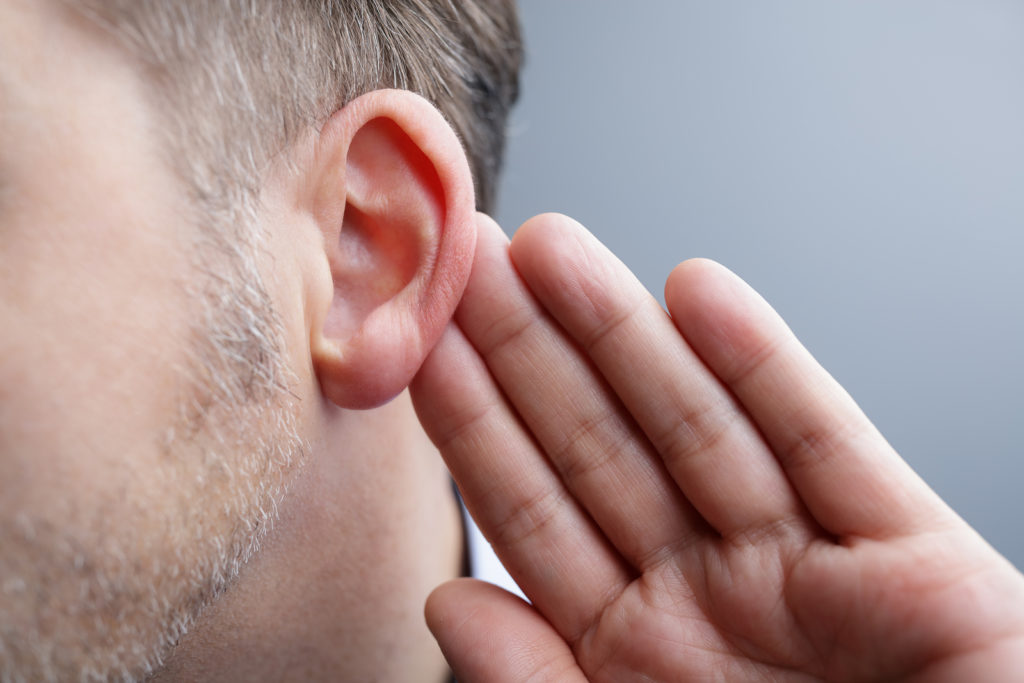 Learn More About Hearing Loops Today
Contact us today to learn how hearing loops can help you or your patients.